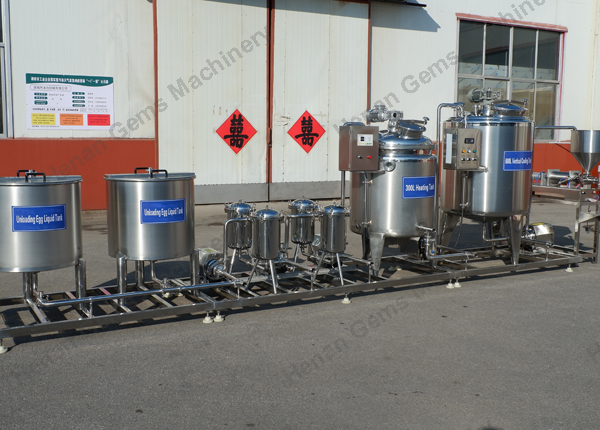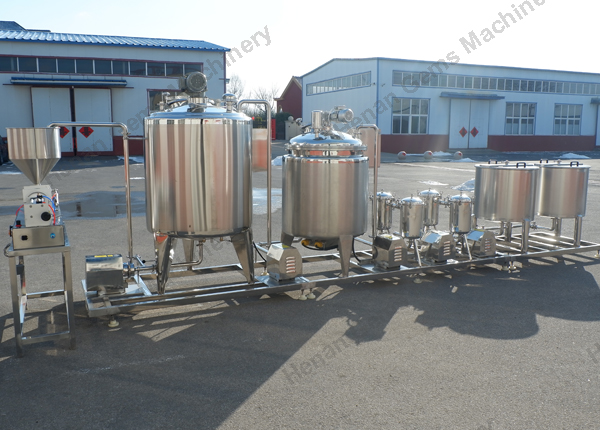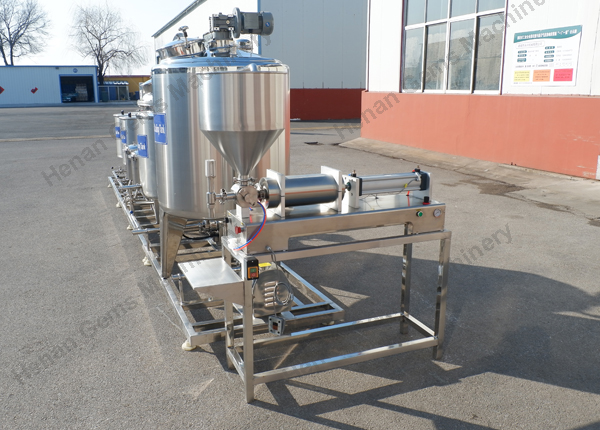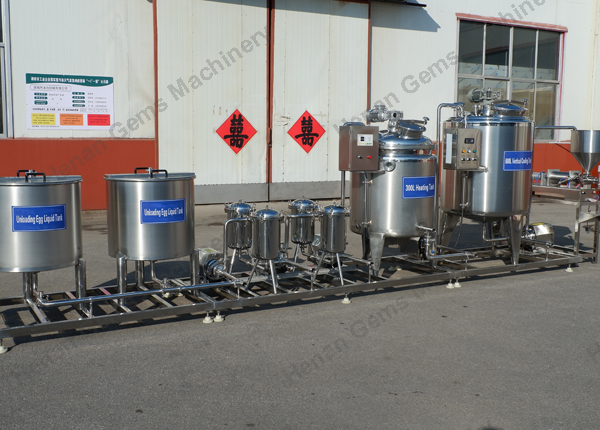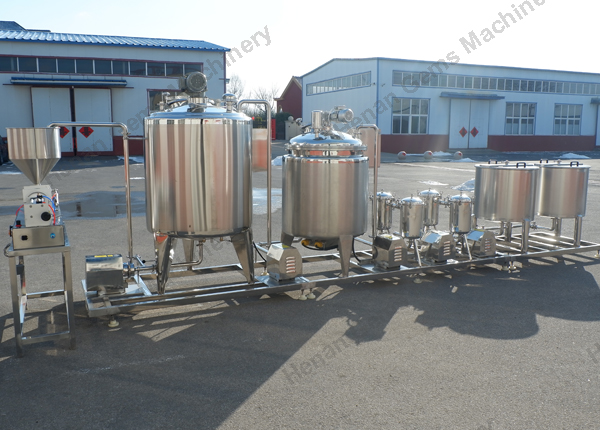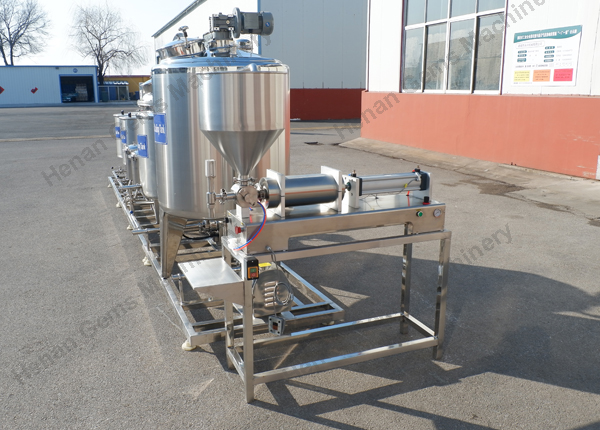 Egg Liquid Filter Pasteurization Cooling Filling Plant
Material:

SUS304

Capacity:

300L/Batch

Loading Port:

Qingdao Port

Warranty:

12 Months

Quote Form:

FOB, CIF, EXW, CFR
Features
Egg Liquid Filter Pasteurization Cooling Filling Plant
Egg Liquid Processing Plant, this whole plant is designed accroding to the customer's request. From unloading tank, filter, pasteurization, cooling and filling.
1. Egg Liquid Unloading Tank, you can unload egg liquid into this 2 tanks.
2. Egg Liquid filter, used for filter small pieces egg shells, and we match 2 filters, one with 60 mesh filter screen and second filter with 120 mesh filter screen.
3. Egg Liquid Pasteurization Tank, set the pasteurization temperature at 60℃ to kill bacteria inside of egg liquid.
4. Egg Liquid Cooling Tank, cool down the pasteurized egg liquid at 4 ℃
5. Egg Liquid Filling Machine, fill into bottles one by one.
Technical Data
Item
Unloading Tank
Filter
Pasteurization Tank
Cooling Tank
Filling Machine
Capacity
150L*2
3t/h
300L/Batch
500L/Batch
1000-5000ml/bottle
Power
/
0.37kw*2
18kw+0.37kw
3P+0.37kw
10w
Material
SUS304